Some Interesting Facts About the CLOUD ERP Solutions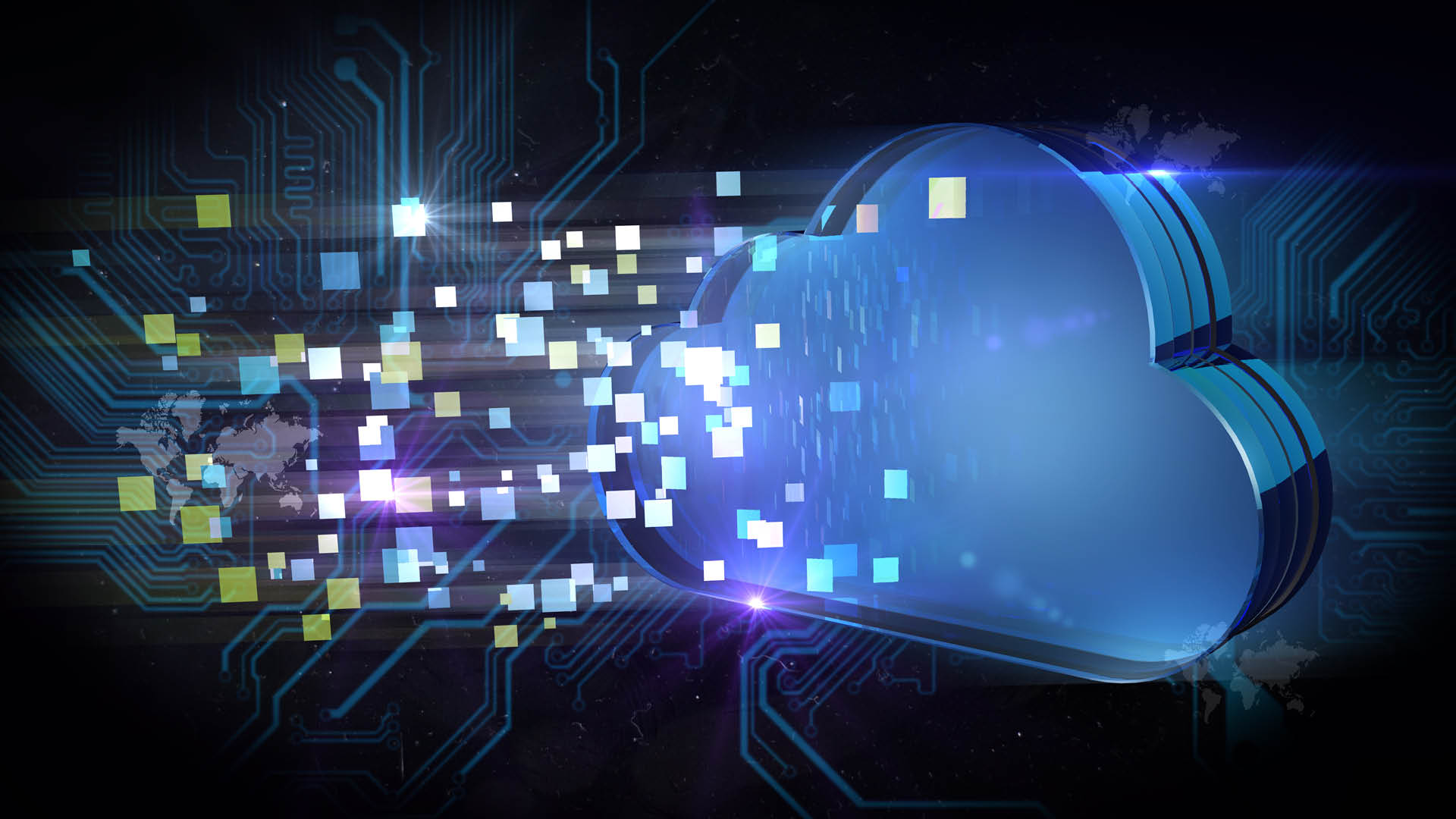 Facts & Figures About CLOUD Services.
Cloud services have multidimensional values such as innovation, cost benefits, agility, scalability and business growth. Companies are looking at Cloud services for their entire requirement of external-sourcing as it helps to speed up implementation and eventually support value of time. Cloud computing users continue to increase year after year. Cloud is the direction everyone is heading be it a SMB or a fortune 500 company. Experts predict that by 2020 Cloud will be managing about 40 zettabytes, or 40,000,000,000,000,000,000,000 bytes of data.
Larry Ellison CTO of Oracle says "Cloud computing is not only the future of computing, but the present and the entire past of computing."
Cloud services demand will grow at 18% this year to $246.8 billion from $209.2 billion in total worldwide revenue. (Gartner)
The public Cloud market globally is growing at 22% and will top $146 billion in 2017 from just $87 billion in 2015. (CIO)
Spending in Cloud computing is growing at 4.5 times the rate of IT spending since 2009 and is expected to grow at 6 times the rate of IT spending from 2015 through 2020. (Forbes)
Software-as-a-Service (SaaS) is estimated to grow about 20% to $46.3 billion (Gartner)
By 2018 more than 50% of IT spending will be cloud-based.
By 2020 about 60–70% of all software, services and technology spending will be cloud-based. (Forbes)
Cloud computing will have the most measurable impact on business as per 74% of Tech Chief Financial Officers (CFOs).
Interesting Facts About the CLOUD
There are about 1.6 billion Cloud personal users worldwide.
Microsoft's spent 90% of its R&D budget in 2011 on cloud computing strategy and products.
As part of 'Cloud-First' policy 48% of U.S government agencies has began using Cloud.
In 2015 US Federal Government by shifting to Cloud Services saved $5.5 Billion.
Since moving to Cloud more than 90% of all companies saw at least one area of improvement in their IT department.
In 2016, 70% of all organizations had a cloud run app (up from 51% in 2011) and for larger organizations, the figure is even higher (75%). Experts predict by 2020 90% of all organizations will be running cloud apps.
For every 600 smart phones or 120 tablets a new Cloud server is being added.
For SBMs Cloud computing is up to 40 times more cost-effective than running its own IT system or department.
In 2016, 62% of companies used private cloud, 60% used public cloud and 26% used a hybrid.
Cloud is so economical that 82 % of all companies who adopted Cloud in projects saved money.
Microsoft Azure a public cloud platform experienced 93% growth in the first quarter of 2017.