Tourism Shapers Encourages and Helps Saudi Arabia's Tourism Sector to Flourish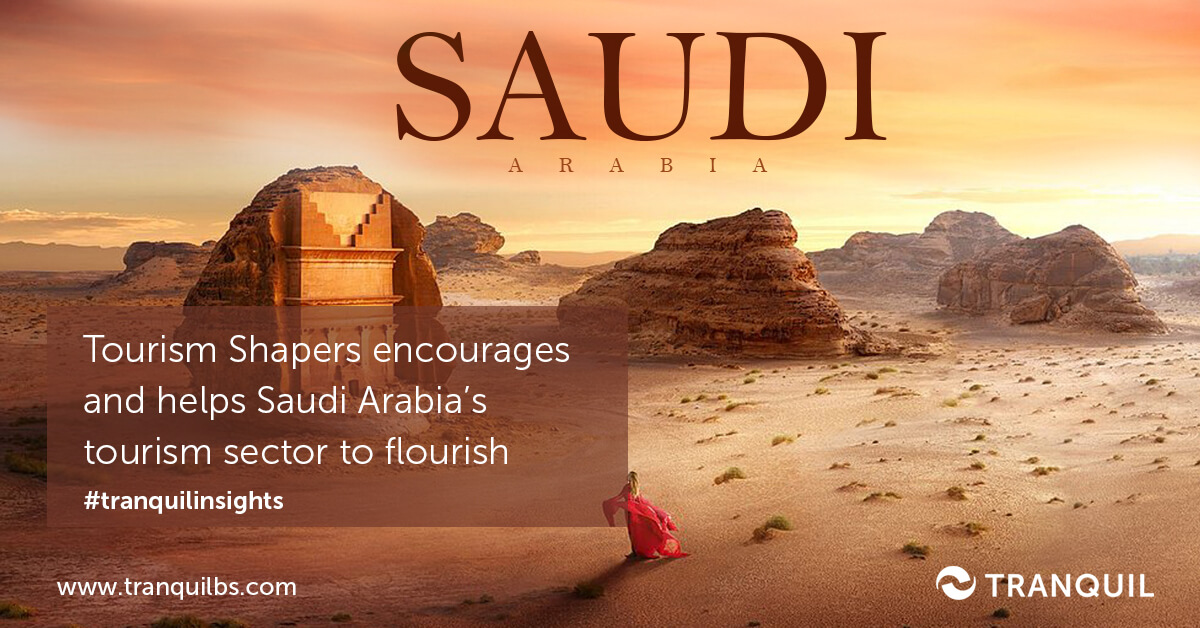 Dammam: The Saudi Tourism Authority (STA) establishes Tourism Shapers that will promote and encourage the development of local trade partners in the private tourism sector. The initiative will boost up the idea when the Kingdom is developing and refurbishing its destinations for local, regional and international tourists.
Last June, Saudi Arabia invested $4 billion into the tourism sector through the tourism development fund. This investment will create a plethora of opportunities for tourism businesses. "Across the Kingdom, we are seeing different types of small-to-medium-sized businesses transform their working models and offering so that tourism is at the heart of their core product," said Fahd Hamidaddin, the authority's CEO.
Businesses are contemplating differently about the future and are trying to grab the immense growth opportunities in the tourism sector. They are now evolving and have started to think of new innovative strategies that will meet the needs of their customer. Tourism Shapers not only encourages the growth of the tourism ecosystem but also motivating small-to-medium-sized businesses to unlock the opportunities within this industry.
Hessa Alajaji, an ardent traveller invented a premium tour agency that organises tourism in the Kingdom for Saudis and tourists. She said "Traveling the Kingdom has made me realize the importance of not only exploring the Kingdom but learning about the different cultures and makeup of Saudi Arabia." She founded her agency almost two years ago to explore various culture and philosophy of Saudi Arabia.
The kingdom's tourism sector is an unexploited market that is thriving exponentially and provides enormous opportunities. There are so many things to do and explore and you can discover every region by taking help from local agencies. This will certainly give the visitors an enthralling experience.
Tourism Shapers is just one initiative from STA that is sharing various ideas and insights which will encourage visitors to come and explore various things. The initiative is running a series of webinars. The first one was held in February that focused on a variety of topics to engage the audience with best practices, prime insights, and other imperative information that will help them in knowing the tourism industry's evolution.
Some eminent people who attend the first session were Aya Sadder (a travel proficient and founder of start-up enabler Why Bolt), Noor Nugali (the assistant editor-in-chief of Arab News), and Abdulrahman Bakhsh (the private sector partnerships directors at STA). Sadder was the keynote speaker who highlighted how businesses need to be more agile during uncertain times. As per her opinion, the future of the industry will focus on building more robust communities. This will enhance the growth of businesses through innovative skills, effective partnerships and digitalisation.
The next webinar will be held on 17th March 2021 at 7 p.m. which focuses on pricing strategy for tourism businesses.