An Overview of Assemble to Order Process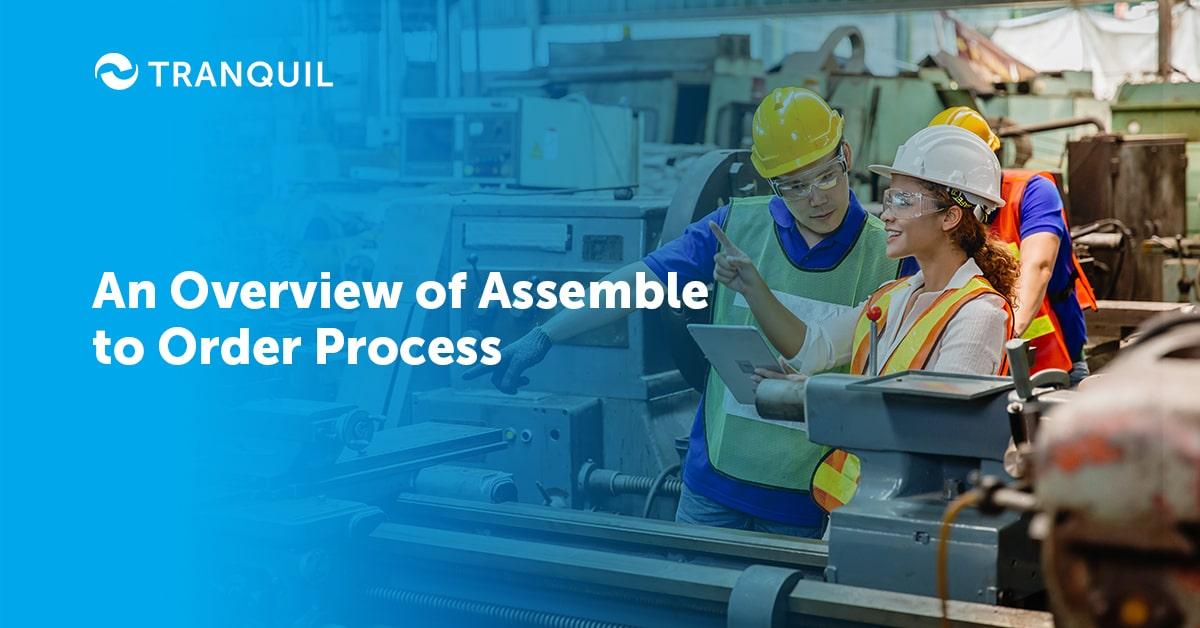 Different manufacturers follow different strategies for manufacturing.
The strategy depends on the industry, the size of the business, the product, and the business goals that are to be achieved, among other things.
Any manufacturing system has specific goals to be achieved.
It all starts with the vision and mission of a company.
The mission drives the business goals, which help frame the business strategy.
While the strategy should be formed to help achieve the business goals, it has to be flexible enough so that changes can be incorporated as and when required.
The business strategy in turn helps define the manufacturing strategy.
Assemble to order is one type of manufacturing strategy.
ALSO READ: Sales Order vs Purchase Order
What is Assemble-to-Order?
The assemble to order strategy is one where the manufacturer assembles the product on receipt of a customer's order.
The company stocks on the various parts, and holds that inventory till the orders come in.
Needless to say, it is imperative that the company is able to assemble and deliver the products within a very short time period.
Generally, the assemble to order production process is followed where there is the expectation of customization.
It also helps to reduce inventory carrying costs to a great extent.
Any business that wants to implement the assemble to order method of production needs to be able to:
Adapt the assembly items to customize them for sales orders
Have visibility into the available assembly item and its parts
Stock adequate parts for guaranteeing fulfilling of orders
Ascertain the profitability of each order by compiling both cost and price
Perform warehouse integration to facilitate assembly and shipping
Assemble to order at the time a quote for a sale is given, or on receiving a blanket order
Link inventory quantities with the quantities for assemble to order.
During the assemble to order process, the product is assembled when a sales order is received, with the assembly order and sales order being individually linked.
ALSO READ: What is Demand Planning and Why It is Important?
How Does Assemble to Order Work?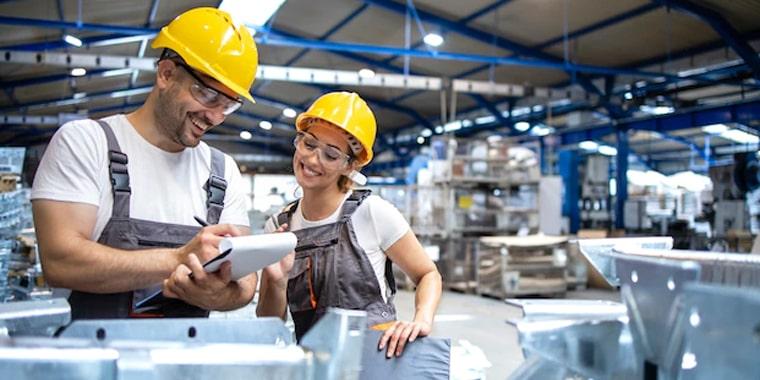 The manufacturer makes a forecast of orders for products after taking into consideration factors like macroeconomic trends, historical sales figures, and the overarching market conditions prevailing at the time.
Depending on the predictions, the manufacturer orders the components required to assemble the product and keeps them in the inventory.
This allows them to avoid inventory of finished goods and thereby save on carrying costs.
Customers place orders, and these orders can be customized, as the product is not yet a finished one.
Depending on the order specifications, the manufacturer assembles the components into a finished product, and it is then shipped and delivered to the customer.
Going by this, we can think of the assemble to order production strategy as a combination of the make-to-order and make to stock strategies of production followed by different companies.
ALSO READ: What is Pipeline Inventory and Decoupling Inventory?
Let us take a brief look at both these strategies to get a clear picture:
1. Make-to-Order
In this production strategy, the manufacturer waits for customer orders to come in, and then orders the raw materials for production, or components for assembly.
The orders may be customized or not.
However, this method takes a fairly long time as the manufacturer does not even stock the components or raw materials.
Once these arrive, the production or assembly is carried out, and the finished product is then shipped and delivered to the customers.
The assemble to order strategy uses the make-to-order strategy with a difference: they have the components ready, and assemble or make the product once the orders come in – in that respect, it is quicker.
ALSO READ: Advantages of ERP to Automotive Businesses
2. Make-to-Stock
The make-to-stock strategy refers to the method of producing goods with what stocks of raw materials are available.
The raw materials are purchased based on demand forecasts made by the company for sales in the near future.
The products are manufactured based on anticipated demand, and the company hopes to fill orders that come in with this stock.
However, this can have the consequence of high carrying costs.
The assemble to order strategy uses part of the make-to-stock strategy, in the sense that it involves the assembly of products with the available stock of components.
The difference is that only that many products are assembled for which orders have already come in.
Hence, we can say that the assemble to order is an optimal combination of the above two strategies that offers an efficient and economical way to deliver customized products.
ALSO READ: Ultimate Guide to Dropshipping
Advantages of the Assemble to Order Strategy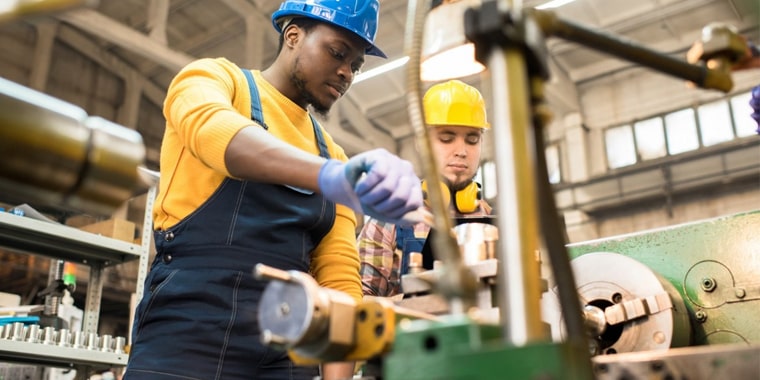 1. Customizable Orders
This is one of the biggest advantages of the assemble to order strategy.
Often, companies face a demand for customized products; having an inventory of finished goods won't help them meet this demand.
This strategy makes it possible for customers to order products as per their specifications, as there are numerous sub-assembly components in stock with the company.
Different combinations of these components can be made to deliver custom products.
Customization can be in the form of letting customers select components or subassemblies as per their preference.
Another method is that the manufacturer assembles the product with the components in hand, but is able to accommodate any customizations as per the customer's desire.
2. Reduced Capital Costs
By cutting the need for storage and inventory, the assemble to order method significantly lowers capital expenditure, like warehouses, along with investment in raw materials and components.
It enables the manufacturer to implement a lean production model with reduced sunk costs.
ALSO READ: Difference Between Procurement And Purchasing
3. Speedy Delivery Times
As all the required components are readily available with the manufacturer, and the only time needed is for the final assembly, the assemble to order process ensures quick delivery to customers.
The assembly line can be optimized to ensure the quick assembly of customized products and even faster delivery of the customized products.
4. Easy Replacement of Obsolete Subassemblies
Assemble to order production strategy helps manufacturers to avoid dead stock.
With contract manufacturing or in-house manufacturing of subassembly components, it becomes easy to pinpoint subassemblies that become unusable because of spoilage or obsolescence.
5. Higher Inventory Turnover Ratio and Lower Costs
When you produce finished goods according to orders, you can sell a greater number of finished products in a specific time period, and reduce inventory costs by not keeping finished products in inventory.
ALSO READ: Common Inventory Management Mistakes
Disadvantages of the Assemble-to-Order Strategy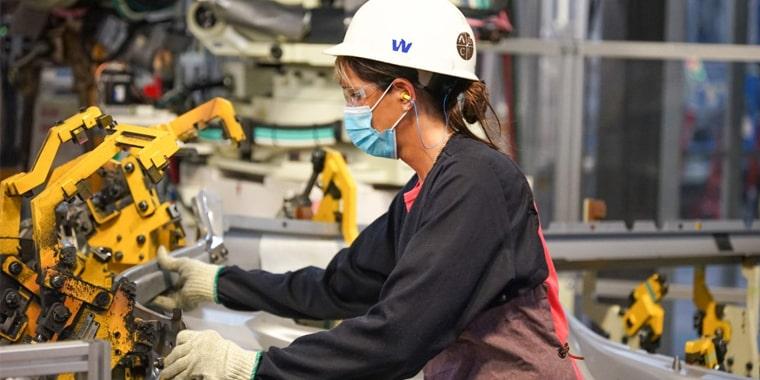 1. Unreliable Forecasts
Manufacturers rely heavily on market trends and historical sales information to forecast future demand when they implement assemble to order strategy.
However, there are several external factors that can play havoc with your forecasts; you may face a shortage of inventory parts if you face a sudden surge in demand, or be left with surplus stock in the event of a sudden dip.
2. Managing Sub-Assembly Parts
It is crucial that manufacturers track and control sub-assembly components' inventory meticulously.
This can cause efficiency to decrease while pushing up the cost.
Monitoring inventory status is essential if you want to ensure a seamless supply chain so that you are not caught short in times of high demand.
ALSO READ: What is Product Bundling in Inventory Management?
3. Over Dependence on the Quality of the Final Assembly
In the assemble to order method, the final assembly process is the most important, as it establishes the quality of the finished product.
Ensuring that the employees who work on the final assembly are efficient and properly trained is of crucial importance.
Examples of Assemble-to-Order Strategy
Let's think of a business that sells health drinks that are customizable.
They would only stock up on the ingredients and assemble the drink as and when they get orders.
If they assemble (make) the drink in advance, they would have to throw away the ones that remain unsold.
The assemble to order business model is followed by several electronics companies – especially when it comes to computers.
Customers can specify the options they want: monitor according to size, resolution, ports, speakers, CPU processors, graphics cards, type of keyboard and mouse, and so on.
The companies have all the components in stock; they are combined as per the customer's specifications, and then shipped to be delivered to the customer.
ALSO READ: Why is Cycle Stock Important for Your Business?
The Assemble To Order Model with Smart Manufacturing Software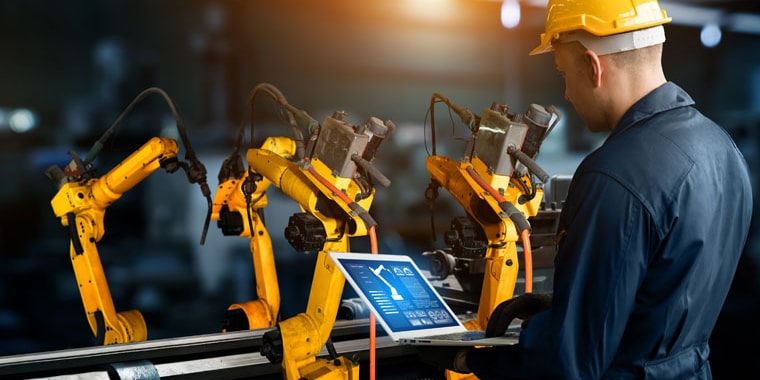 The assemble to order production model can be simplified and made seamless with the right software – like Tranquil.
Its powerful production module can support your strategy effectively.
Tranquil is a comprehensive tool that manufacturers can implement to exercise greater control over their business.
It helps in:
Management of Inventory – Both raw materials and finished goods effectively and economically by enabling you to configure reorder levels and send alerts so that you never run short and are able to fulfil orders; it can also be set to automatically place orders with predefined vendors. Real-time visibility into finished products, raw materials, and components let you know at a glance if you can fill immediate orders or not.
Save Multi-level Bills of Materials – By saving your BOMs you can calculate manufacturing costs and production times more efficiently. For assemble to order strategy, you will need to save multi-level BOMs which you can do with Tranquil. It also offers precise costing information.
ALSO READ: Route and Van Sales – Challenges and Opportunities
Effective Management of Outsourcing – If you outsource your components or subassemblies manufacturing, Tranquil will help you track both the production and inventory at multiple locations. The production status at the outsourced manufacturer's location can be tracked, and you can also give them access so that you are on the same page with regard to the start and finish of production.
Others – In addition, Tranquil helps you manage your HR, Accounts, payroll, procurement, and other activities more efficiently. It can be easily integrated with other third-party systems as well.
Conclusion
Manufacturing assemble to order products can be dicey – especially when you lack a tool that can store and sort multi-level bills of materials. That is why eventually some manufacturing companies may sway between assemble to order and make to order.
If you are in that group and still undecided, the wise thing to do would be to first consider the level of customization you offer.
If your products are fully customizable per the customer's specifications, it makes sense to go with the make-to-order approach.
But the important thing to bear in mind is that whether you implement either workflow for your business, you need the proper tools that will scale and support your business as you grow.
Tranquil is a cloud-based ERP system that can be customized to add or remove modules and functionalities as per your requirement. Do schedule a demo with us so that we can show you how our software can aid in your chosen production strategy whether it is assembled to order, make to order, or make to stock. Our representatives will be happy to answer any query you may have.