How is AI transforming ERP? Ways to Improve ERP with AI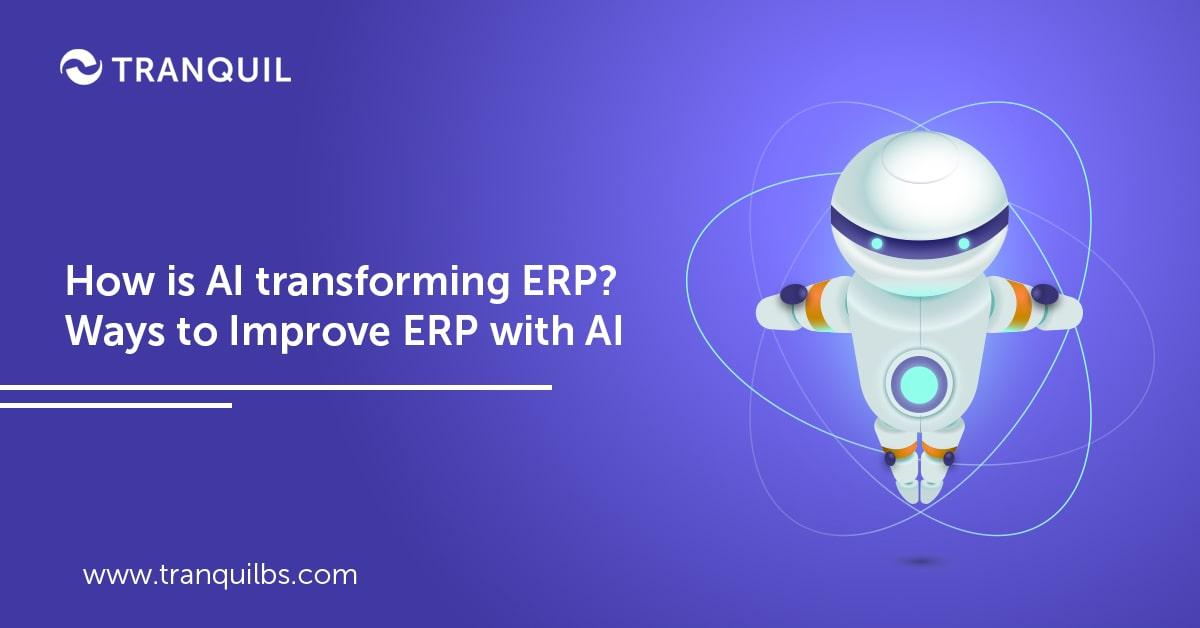 Artificial intelligence though not absolutely new, is still not very mature yet; but we have already got glimpses of what it can do, through the many AI incorporating apps that have been released.
What Exactly Is Artificial Intelligence (AI)?
It refers to the ability of computers to execute tasks that necessitate human-like thinking: analyzing, deciding, etc. Software with AI enables computers to perform functions that used to be done by humans.
There are different types of AI – from simple speech and image recognition to deep machine learning that enables computers to process huge data volumes to identify patterns and take decisions on that data.
ALSO READ: Influence and Importance of ERP System in Different Industries
Artificial Intelligence Within ERP Systems
AI in ERP systems helps vendors to enhance ERP solutions through natural language user interfaces, machine learning, and so on. By incorporating AI in ERP, businesses get actionable insights that help them improve overall efficiencies, productivity, and profitability.
How Does AI in ERP Work?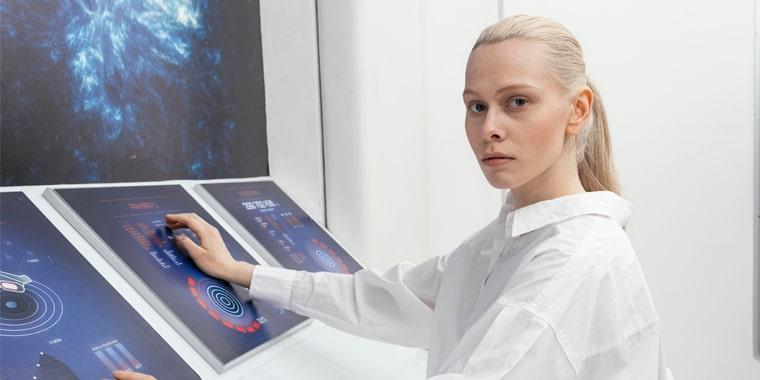 ERP solutions help streamline and automate processes to improve efficiencies and centralize the data from all the departments, like finance, warehousing, HR, sales, manufacturing, etc., providing real-time information to businesses.
As the software 'learns' and becomes more intelligent, the AI-driven ERP system will handle more and more operations that were hitherto performed by humans, in a fraction of the time, and with few errors. After all, massive volumes of data can be processed in minutes by computers.
Today AI is used to assist in every enterprise data processing area.
Chatbots interact with users to talk or message in a system for placing orders, entering expense reports, updating the status of jobs, and so on.
The bots are capable of executing most of the tasks that necessitated manual data entry. As machines learn more and become more independent, they take over more and more tasks that are monotonous and time-consuming (when performed by humans).
AI tools are capable of carrying out several data management problems, like removing duplicate data, updating details like address, vendor information, etc. if they have changed, and so on.
The use of AI will also result in almost zero omissions; missing bits of information renders the software incapable of completing the processing or lead to erroneous results. For example, an employee may use an old address of a customer, without realizing they have moved.
However, when everything is automated, there is no chance of this happening as the address is updated immediately. When a software app has access to innumerable transactions regarding a particular vendor, it is able to provide up-to-date insights into the financial stability of that vendor than an employee.
AI is increasingly being used to make critical business decisions in almost all industries.
ALSO READ: How Do ERP Systems Work
How Artificial Intelligence is Transforming ERP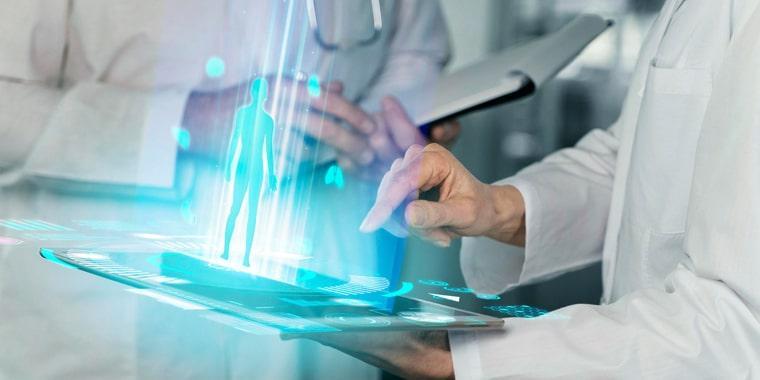 AI technology is already transforming business processes in organizations across the world.
Every day, we see innovations and improvements in self-learning and data mining, and analytics, adding immense value to businesses.
AI in ERP systems can make a significant impact on the day-to-day business processes and operations by reducing expenses and eliminating human error.
This technology has the capability to learn to improve its proficiencies and thus enhance efficiencies throughout the organizations. Thanks to the advancement in ERP technology in the past years, businesses have gathered tons of data, but till now, they had not been able to exploit that data to its fullest potential and make data-driven decisions.
Customer Service / CRM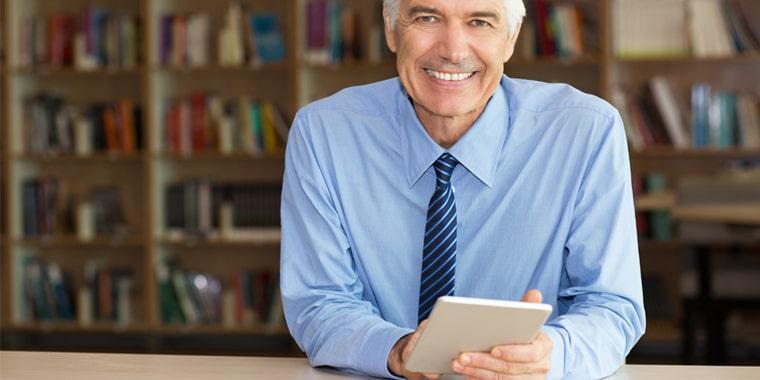 The chatbots in AI-driven ERP software can be used to reply to customer queries and comments at any time or day (regardless of working hours), improving customer service.
An employee talking to disgruntled customers can get flustered and fatigued; a chatbot on the other hand, will answer customer queries in a neutral tone, and give appropriate responses about issues like order status, etc; complaints will be forwarded to human employees to look into.
They are free to handle these and other serious or complex matters that may affect relationships with customers. Additionally, machine learning in ERP systems means it can also collect cross-organizational data in real-time and study customer history, providing valuable insights that drive improved decisions.
ALSO READ: Trends of ERP System For The Future
Sales and Marketing
AI-driven ERP solutions can help identify new leads for marketing and sales.
It can track and recognize purchasing trends and behavior to determine what is being bought by whom.
A business may be able to identify a feasible target market which they had missed in their branding and marketing strategies. But now they can target this group and cater their marketing efforts for them, grabbing a bigger piece of their market share and improving their bottom line.
Inventory Management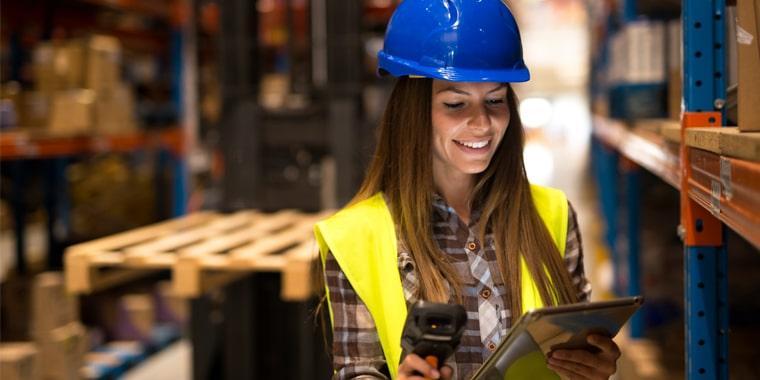 Inventory Management is a big headache for most businesses.
To effectively manage inventory, a business needs to maintain adequate stock as well as cash reserves – only then can the business operations and processes be carried out efficiently.
By implementing AI-driven ERP, you can mitigate the risk of producing too little or too much – and this means minimizing inventory problems, or expensive small-scale productions.
Eventually, AI in ERP systems means reduced expenses and increased revenues.
While it is understandable that businesses may be apprehensive about implementing artificial intelligence in their organizations, there is no cause for fear.
Moreover, the plethora of benefits offered by AI technology should be the deciding factor in its favor. Through the elimination of mundane tasks which are prone to errors, optimization of operations, and streamlining of processes, organizations can become more productive and efficient, and increase their revenues.
How AI Improves ERP Software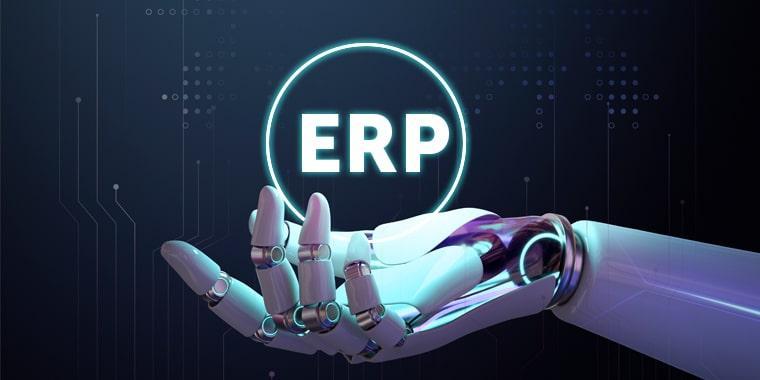 1. Advanced Analytics
Artificial intelligence can process huge data volumes; this makes it possible for the ERP software to provide accurate, real-time data insights, like purchase trends and behaviors in specific customer categories.
This will allow you to deliver customized marketing messages, with the products and services of their preference to targeted audiences.
2. Warehouse Management
With AI in ERP systems, businesses can easily conduct testing of numerous forecasting models with great accuracy.
This can be adjusted for disparate variable types, like disruptions in the supply chain, the introduction of new products or services, an increase or decrease in demand, and so on.
ALSO READ: Benefits Of ERP In Supply Chain Management
3. Forecasting
Processing historical data and making forecasts is one of the most valuable features of AI-based ERP systems, as this can help greatly in future planning.
AI tools pick out seasonal patterns in business and recommend whether you should reduce or increase production.
Forecasting is rendered extremely affordable by AI tools – and very precise as well. With reliable predictions, you can bring down the risk of over or under production, manufacturing the required amount only.
4. Financial Management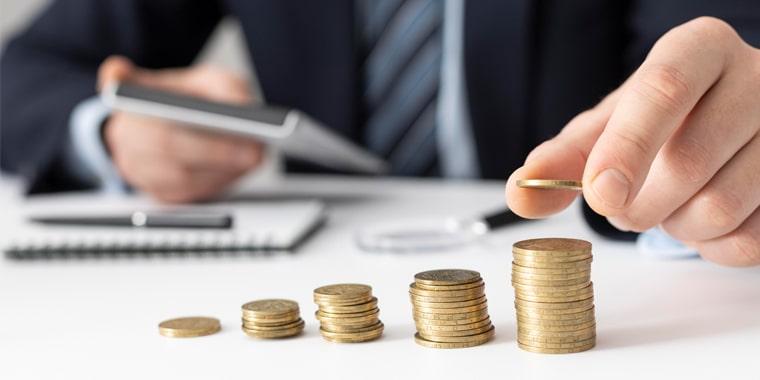 One of the biggest headaches for any Accounts and Finance department in any business is the month-end or quarterly processes, and closing operations.
Reports need to be cross-checked for accuracy, and account balances compared to ensure compliance and eliminate misrepresentation of financial facts.
It is a time-consuming and mundane task, and often errors may creep in.
However, thanks to machine learning in ERP systems, AI can automate and streamline the process, reducing time and effort, and eliminating errors for a more accurate report. For example, artificial intelligence can divide invoice data into different categories, and be able to pinpoint the difference between a monthly phone bill, and the purchase of a phone.
ALSO READ: Benefits of ERP for Accounting and Financial Management
5. Interdepartmental Processes
Connecting the different departments in a business, like accounting, HR, marketing, sales, inventory, and so on, can be quite daunting, as it will lead to handling mountains of data.
AI, however, is capable of handling these gigantic volumes of data.
It also brings all of this information into a central database from which employees can easily access the data they need, simplifying this complex process.
6. Customer Service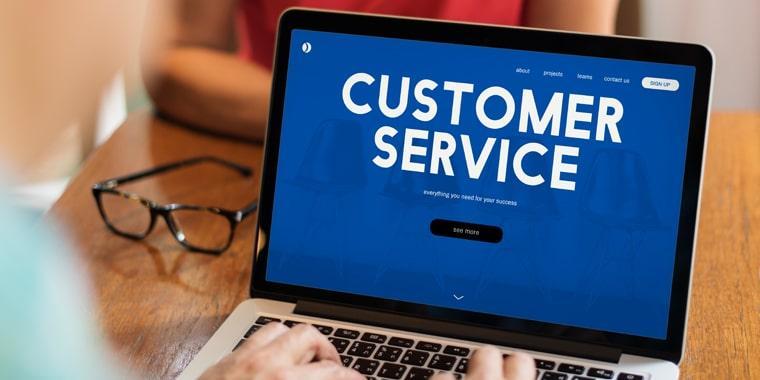 AI-driven ERP solutions can help you to improve your customer service; not only does it provide invaluable information about customer behavior and preferences, it can also analyze employee qualifications, perform appraisals, help in scheduling service calls, and with planning.
7. Production Processes
With AI in an ERP solution, a business can weed out processes that are less efficient; the AI will also be able to make recommendations on how to bring down expenses, reduce energy consumption, and more. Thanks to predictive diagnostics, AI-powered ERP software can help minimize the wastage of resources.
8. Human Resources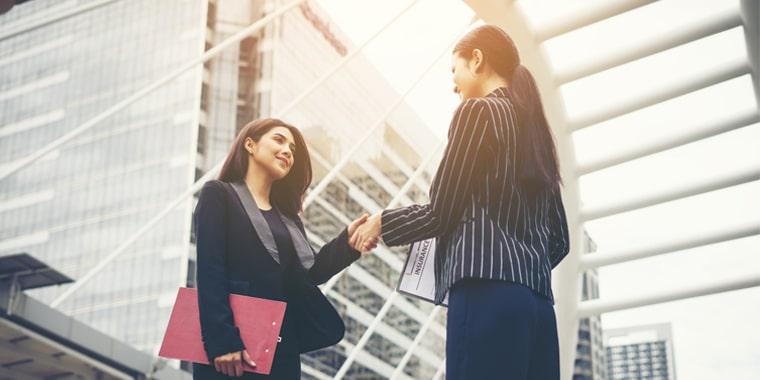 Another advantage of AI-enabled ERP software is that it can be proactive. For example, it can detect what employees need a raise. In addition, it can analyze data on the skills and experience of applicants, expediting the recruiting process.
9. Sales Automation
Through machine learning, chatbots today have become sophisticated enough to carry out the whole sales triangle, and not just help customers with their queries.
Today, bots are capable of coping with segmentation and providing real-time responses.
Chatbots powered by AI not only help customers but also conduct the whole sales triangle. Now, bots can cope with segmentation and provide responses in real-time.
ALSO READ: Challenges in ERP Implementation
Should You Implement an AI Driven ERP System?
It is true that an ERP solution itself integrates disparate functions and departments in an organization, and centralizes all the information in a database, providing real-time, 360-degree visibility into an organization. When integrated with artificial intelligence, however, it goes to the next level, analyzing massive amounts of data, making accurate forecasts, and recommending strategies, remedies, and so on.
An AI-driven ERP system can help you achieve your business goals faster, and stay one step ahead of the competition. Ergo, it makes good business sense for you to implement an ERP with inbuilt artificial intelligence.
Tranquil is a prominent cloud-based ERP software system that helps you to manage your projects and business work in a hassle-free way. Moreover, with this software, you can access your business data anywhere, any time. If you want to manage an ERP software system, you can get in touch with Tranquil software.