What Are the Different Ways to Improve the Procurement Process?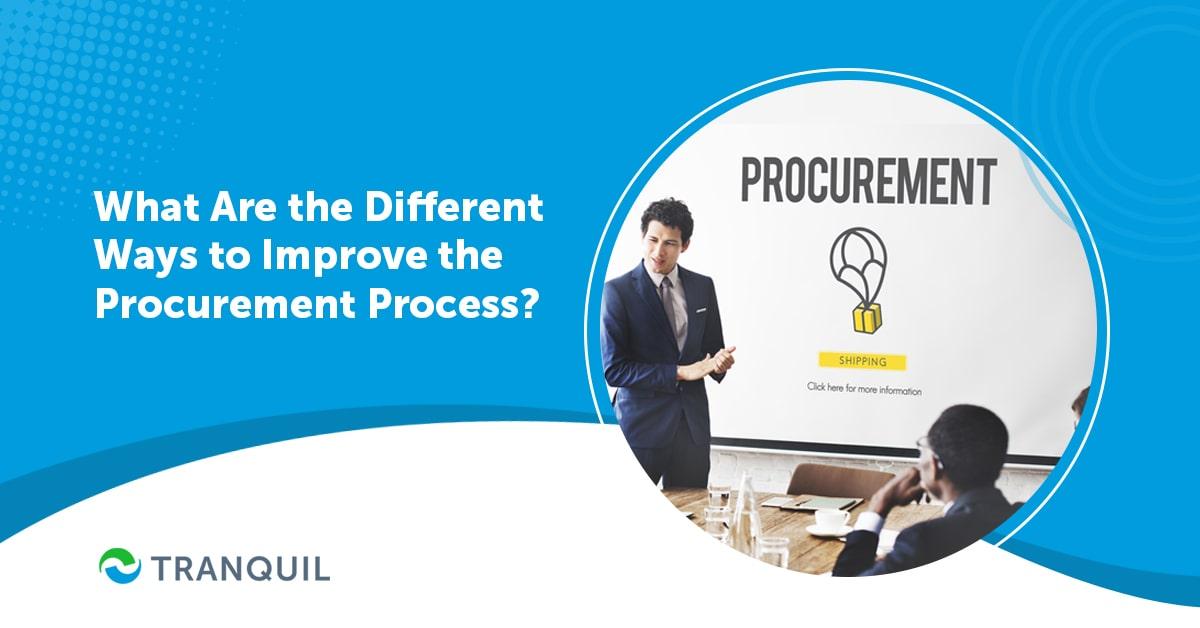 Procurement as a function is an essential part of any business.
A business needs to purchase several goods and services from different suppliers; and for an organization to be more profitable, it is imperative that they keep costs low – that includes the cost of procurement.
The tactical and strategic goals of an organization are achieved with the help of a proper procurement process. And for the process to be proper, it is essential that improvements are made from time to time after evaluating the efficacy of current processes.
The perfect procurement process is a myth; improving procurement efficiency and effectiveness is a continuous process.
In optimizing your supply chain, and managing supplier relationships, you will keep finding areas that can be improved.
ALSO READ : Role of ERP in Supply Chain Management
Defining a Procurement Process
The procurement process is simply the sequence of measures identified and taken by a business to get goods and services necessary to achieve its goals.
Why is a Process Necessary?
A good portion of the revenue of a business is spent in procuring goods and services, and it directly impacts the expenditure savings objective of the organization. Ergo, effective procurement systems are essential for enhancing the bottom line. If you can identify the areas that can be improved.
We spoke to a few industry procurement experts, and we gathered from them these important ways to improve procurement process.
Of course, it's not necessarily a comprehensive list, and you can certainly add to it.
ALSO READ : How ERP Can Improve Business Efficiency?
Ideas to Improve Process of Procurement
1. Centralize Your Information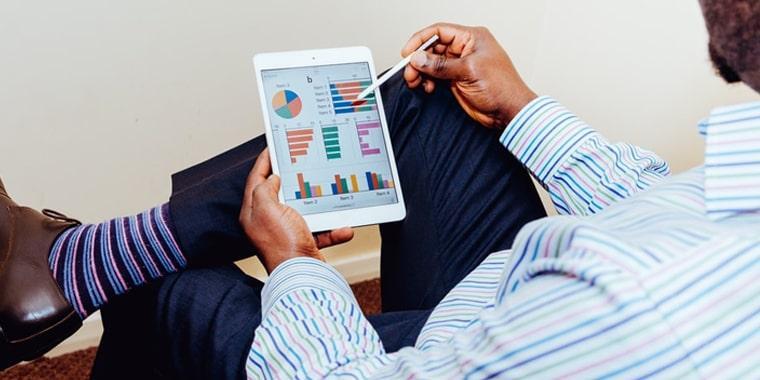 Having your information spread all over the place will make collecting that information very sloppy; so what you need in a centralized information collection method.
Regardless of whether it's vendor information, accounts payable, or inventory details, centralizing information is absolutely essential.
It makes data collection, storage, updating, and retrieval smooth and quick, and helps in taking crucial, timely decisions.
2. Create a Standard Procurement Policy
The next step is to standardize the procurement policy.
Purchasing materials for your business becomes simple when there is an established procurement process – instead of customizing each process based on its unique features, it is better to follow a set of rules that are created to conduct the purchase.
Standardization brings consistency, as all your team members will follow the same rules and procedures.
ALSO READ: Common ERP Challenges
3. Identify Inefficient Processes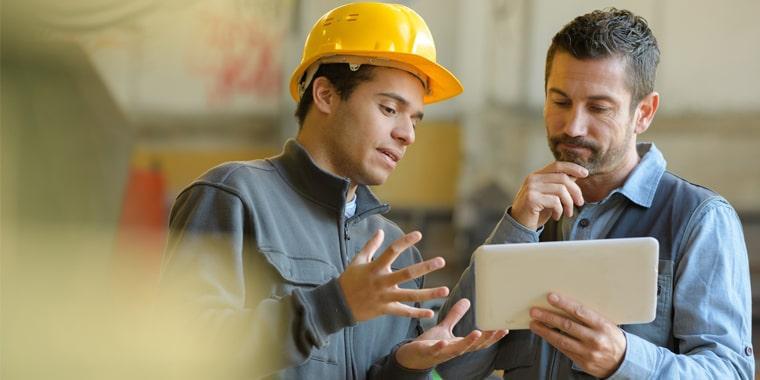 Perhaps the most important measure necessary for procurement process improvement is identification of inefficient processes, and this can be done by reviewing your current processes.
Check what is causing delays or bottlenecks and how much it costs your organization financially; examine if specific areas can be improved to an extent that you can measure their impacts, and so on.
4. Establish a Feedback System
To achieve the previously mentioned step, it's a good idea to take feedback from your team and other stakeholders as they are the ones actually carrying out the process.
In fact, you can learn from your mistakes, optimize the process, and work to build on the accomplishments after every purchase.
Having a system of feedback machinery is key in achieving this particular goal; it can include informal surveys, measuring of KPIs, and so on.
This can help you improve your policies and processes continuously.
ALSO READ: ERP software in Warehouse & Fixed Asset Management
5. Strategic Sourcing
Strategic sourcing could play an important role in your procurement process.
Looking at new and more wide-ranging methods of providing information to your potential suppliers so that they can submit bids effectively.
To evaluate easily, you can standardize bids, and be more transparent about the whole process.
BI can help you make more informed procurement decisions.
6. Invest in Professional Development
If you want your employees to perform to their full potential, it is important that you invest in professional development.
Provide online or in-premises training, or fund external training so that they are empowered enough to make better, data-driven decisions, and are capable of leveraging technology for automation in procurement.
ALSO READ:  Important ERP Modules and Functions 
7. Educate Your Workforce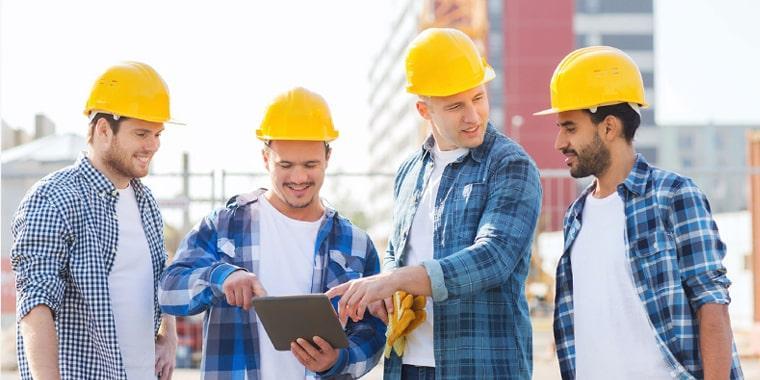 Uncontrolled or unproductive spending is often caused if there are no effective preventive barriers, or if internal buyers are not aware of processes, or disregard processes because they find them cumbersome and delaying.
When you educate your employees about the purpose of having standardized procurement processes, you can curtail this haphazard spending, as they will be more inclined to comply.
Procurement teams will be able to focus on activities that add value rather than waste time in resolving conflicts or running after contracts.
It may also be a good idea to limit the number of personnel approved to conduct purchases or to cap the purchase amount.
However, you should be cautious not to indulge in over micro-management as it can be extremely frustrating for them to seek approvals at every stage of purchase, and can lead to delays.
ALSO READ : Benefits of ERP in Purchase Department
8. Establish Clear Expectations
With transparency and proper communication, you can save a lot of time; define your expectations clearly at the outset, and carry out performance reviews regularly so that everyone is on the same page.
There will be no delays in production or shipping, and products and services will be delivered as per your expected standards.
9. Streamline Suppliers/Sourcing Selection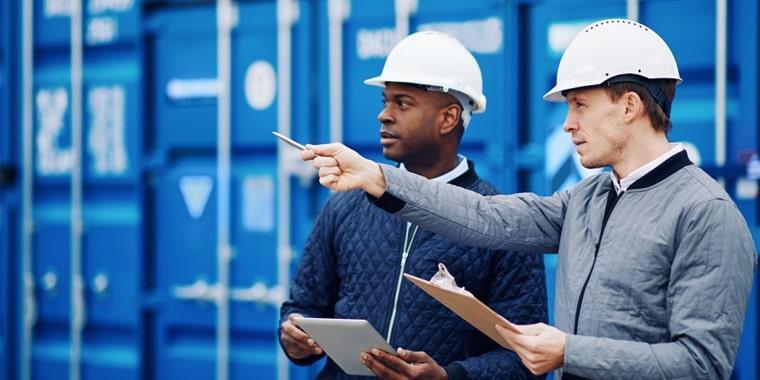 It may be difficult to pick the appropriate supplier if you have several vendors; it's a good idea to have a centralized directory of vendors or suppliers, along with information like their products, prices, quality, etc., in a standard format.
At a glance, you'll be able to decide which supplier to choose for a specific purchase.
This will also help you forge better relationships with different vendors.
It's important to have at least a few local suppliers in this database – we have seen how the pandemic forced businesses to radically transform their operations, including procurement.
Even if they don't offer the best terms or products, they may be your only source during emergencies and lockdown situations, so you need to maintain a relationship with them.
You can also reduce time and expenses, and support the local economy.
ALSO READ: Influence and Importance of ERP System in Different Industries
Simplify your vendor onboarding process so that procurement becomes leaner and quicker.
Define a set of guidelines to identify, evaluate, and onboard suppliers, with standard performance and qualification monitoring processes.
Just as important as it is to have local vendors, it's a good idea to also look beyond even national borders, if it will save you costs.
Of course, this will take time – you can't hope to find and establish connections with overseas suppliers overnight; but in the long run, it may prove to be more cost-effective, and help your company in your growth journey.
10. Negotiate Better
If you learn the art of negotiating, you can build good relationships; it's not easy to keep both the suppliers and your company happy, but it can be done by strategic planning, and some shrewd, out-of-the-box thinking.
Negotiations mean contracts; whereas in the past it necessitated several backs and forth emails, leading to confusion, it can be avoided today by simply implementing a platform for contract management.
With all stakeholders now able to read, edit, query, and comment in a central location drafting and finalizing the contract become a total breeze.
ALSO READ: Guide on How Do ERP Systems Work
11. Embrace Lean Procurement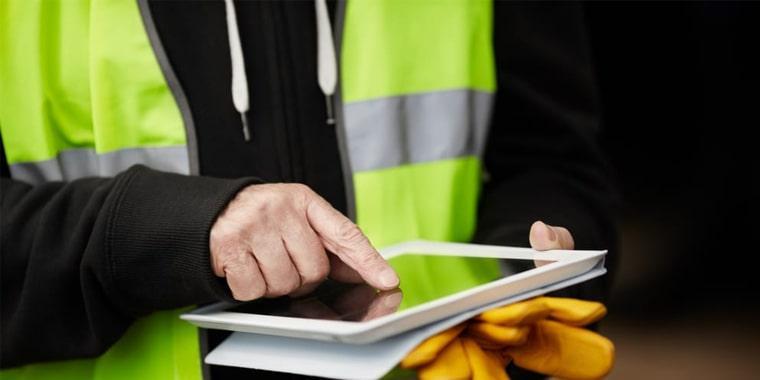 Going 'lean' has become very popular in business in the last ten years and so – procurement should also go the same way.
Embracing lean practices in the purchase process can help in reducing wastage, and in saving precious time and resources, without compromising on the quality of goods and services purchased.
It is not possible to enumerate every nuance of lean management in procurement here, but it's imperative that you understand the concept at its most fundamental state so that you know where to look and what to do when you want to make improvements to your procurement process.
12. Invest in the Right Supply Chain Talent
Skilled and proficient managers can render your supply chain more efficient, ensure that the workflow is optimized, and boost performance through onboarding the appropriate skills and tools.
This goes for systems and technologies that you invest in – not merely the workforce.
ALSO READ: Trends of ERP System For The Future
13. Evaluate KPIs or Key Performance Indicators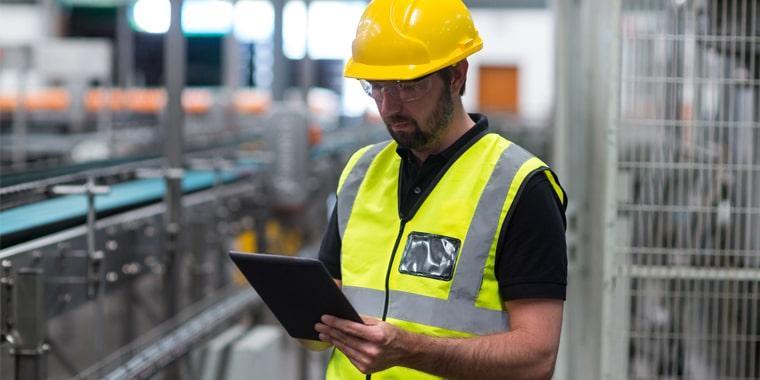 To have an in-depth understanding of how effective your procurement process is and how efficiently it is being operated, as well as which components or areas need to be improved, this step is vital.
Measuring key performance indicators against the actual results will tell you exactly how effective or otherwise your methods are.
However, it is essential to bear in mind that these metrics are likely to change over time, to adapt to dynamic business and regulatory environments.
For this reason, continuous or regular evaluation of these indicators is crucial to success.
ALSO READ: Detailed Guide on ERP in Production Planning
14. Information Sharing
It is extremely important to share information if you are serious about optimizing your procurement efforts.
External and internal stakeholders must communicate constantly so that all the relevant personnel is on the same page, and aware of not just the processes, but the expectations and policies as well, strategic information sharing with vendors and other stakeholders will help further strengthen the process and open up new opportunities of procurement.
15. Invest in Procurement Automation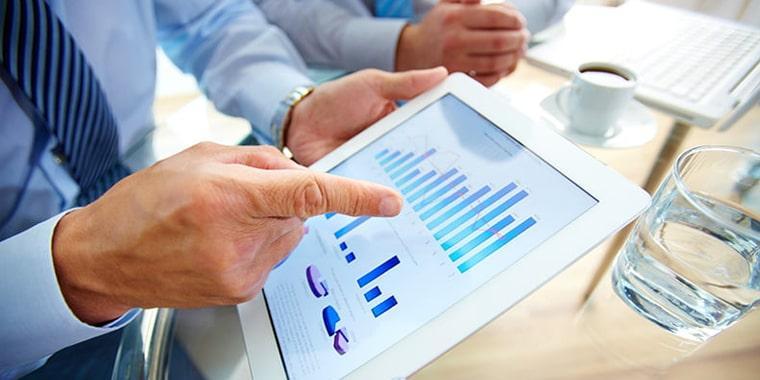 Though this point is being mentioned the last, it is not the least; in fact, it's one of the single most important steps you can take to better your procurement process.
You could even say that we saved the best for last! With businesses joining the digital disruption bandwagon at a rapid pace, you cannot afford to be left behind.
ALSO READ: Benefits of ERP Software for Healthcare Industry
Invest in a robust ERP solution like Tranquil. It will automate workflows, saving you significant time and money. The procurement management module takes care of all the monotonous and cumbersome work, reducing human effort and errors, bringing more consistency throughout the entire procurement cycle – right up to the payment stage.
The heightened efficiency will help boost productivity and eventually enhance profitability.
Conclusion
Compared to earlier times, procurement is today turning out to be a major, long-term and tactical function of a business. Of course, every company has varied procurement requirements, necessitating different types of procurement processes; however, the steps mentioned here can go a long way in bringing greater efficiency to your overall procurement process.
Tranquil ERP is a robust and flexible ERP application that can be customized to include every functionality you want in the procurement module so that you can achieve optimized procurement. It may be confusing as to how it can work, but we have a solution for that! Do schedule a demo to see exactly how our solution can help your business to improve your procurement process, and also streamline your entire business operation. You can choose a time and date of your convenience, and our representatives will be happy to explain everything and answer all your queries.